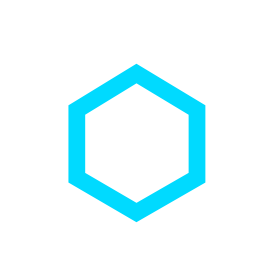 THE COMMUNITY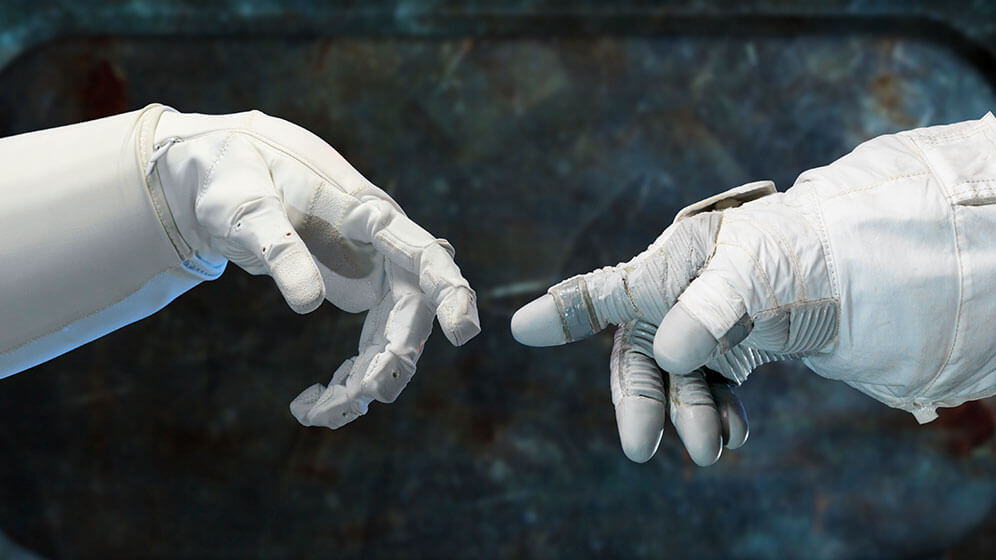 BECOME PART OF THE COMMUNITY
Come to us and play our real-time browser game Escape to Sidious with like-minded people.

Next to the actual game, the heart of the community pulsates!
While players might be enemies ingame, they can be friends in private and discuss anything and everything. Of course, there are also times where heated discussions about the game itsef or game operations occur. The community is one of the top priorities at Escape to Sidious!
It may occur that players discuss about the latest gossip, newest smartphone or how to best tap a beer while a colony take is in progress.
The icing on the cake are probably the meetings scheduled by Community Members, where you can really get to know the people behind the accounts - and it does not surprise that people might be suprised!